3 Tips for Advanced Planning for 2020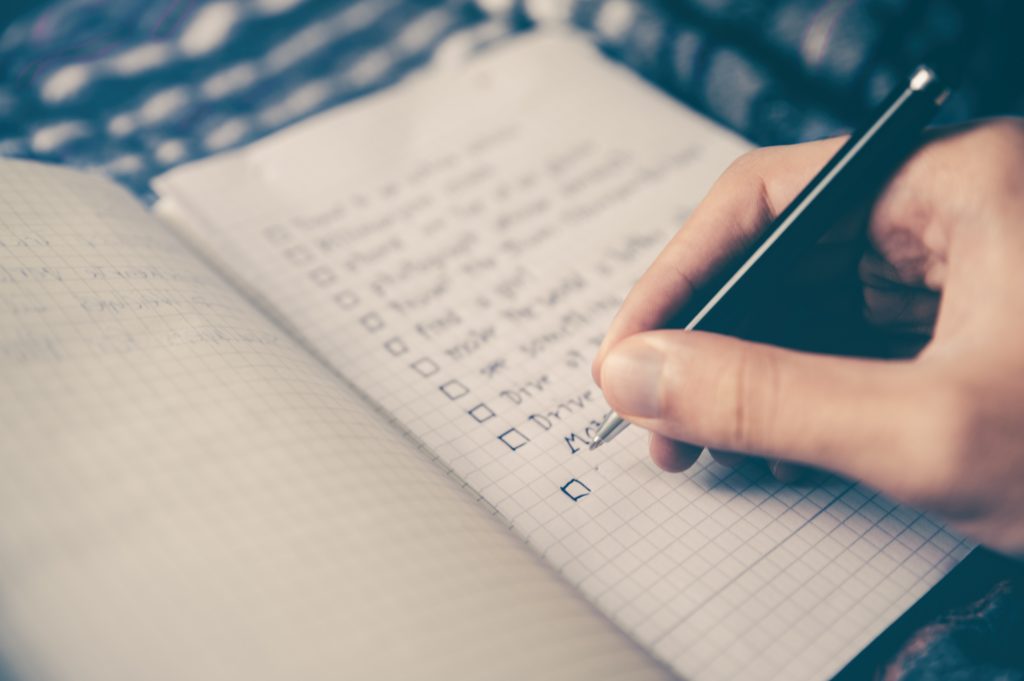 2020? Wow, didn't that sound truly in the far distant future, just a few years back?
It is predicted to be a banner year. Whether you are intrigued by a leap year, the summer Olympics, an election year, the upcoming census or a brand-new decade, the year 2020 is fast approaching. The close of a year and the brink of a new one is a great time to formulate a plan for change, for realizing goals, and manifesting dreams.
Declutter
Let's say one item on your list is to clean out your jam-packed basement or office or family room. This is a great place to start. The old adage, "Out with the old and in with the new" is especially appropriate as we prepare for a new year and the start of a new decade. Feng Shui principles state that everything has energy. Just think of how much precious energy is being used or blocked by that stack of books you will never read. Donate or dump the items you will not use. What about that closet which is so full the door won't close?  Get a handle on your piles of paper. It will energize you to declutter your surroundings. Get rid of stagnant energy.
Reflect
Look back over the waning year and even the past decade. Relive and relish your accomplishments. It is lovely to relive the positive memories. Then consider what you want to do differently or better or start? Please don't beat yourself up about the not so good memories, merely look at how you could do things differently next time.
There are always lessons to be learned.
Consider how you want to grow in the new year. If you are a lifetime learner, maybe you want to acquire new skills or have new experiences. Perhaps travel to foreign lands is on your list. Decide what your overall focus for the year ahead will be. Document all this valuable introspection.
Plan
By evaluating the past, we can prepare for the future. Use the insights during your self-reflection to make a plan, set your goals, and envision your future. Utilizing a binder as a planner can be extremely helpful. Set goals that are tangible, measurable and attainable. Write them down in your planner, where you can look at them daily. Create and schedule action steps to move you closer to your goals on a regular basis, preferably daily. Consider what limiting beliefs may have held you back in the past. Does your negative self, pester you with thoughts like, "I can't do that!", "It will never happen.", or "Don't be a fool. Forget it." Our thoughts are powerful. Put aside doubt and replace it with affirming positive messages. Surround yourself with encouraging people. Read books by self-help gurus. Be your own cheerleader.
Make 2020 an amazing NEW YEAR!
If your plan is to make 2020 your year of organization and you need a bit of help, give us a call: SolutionsForYou * Anne Blumer & Team of Pros * Anne [at] SolutionForYou [dot] com * 503-706-3502