4 Key Questions You Should Ask Before Hiring a Professional Organizer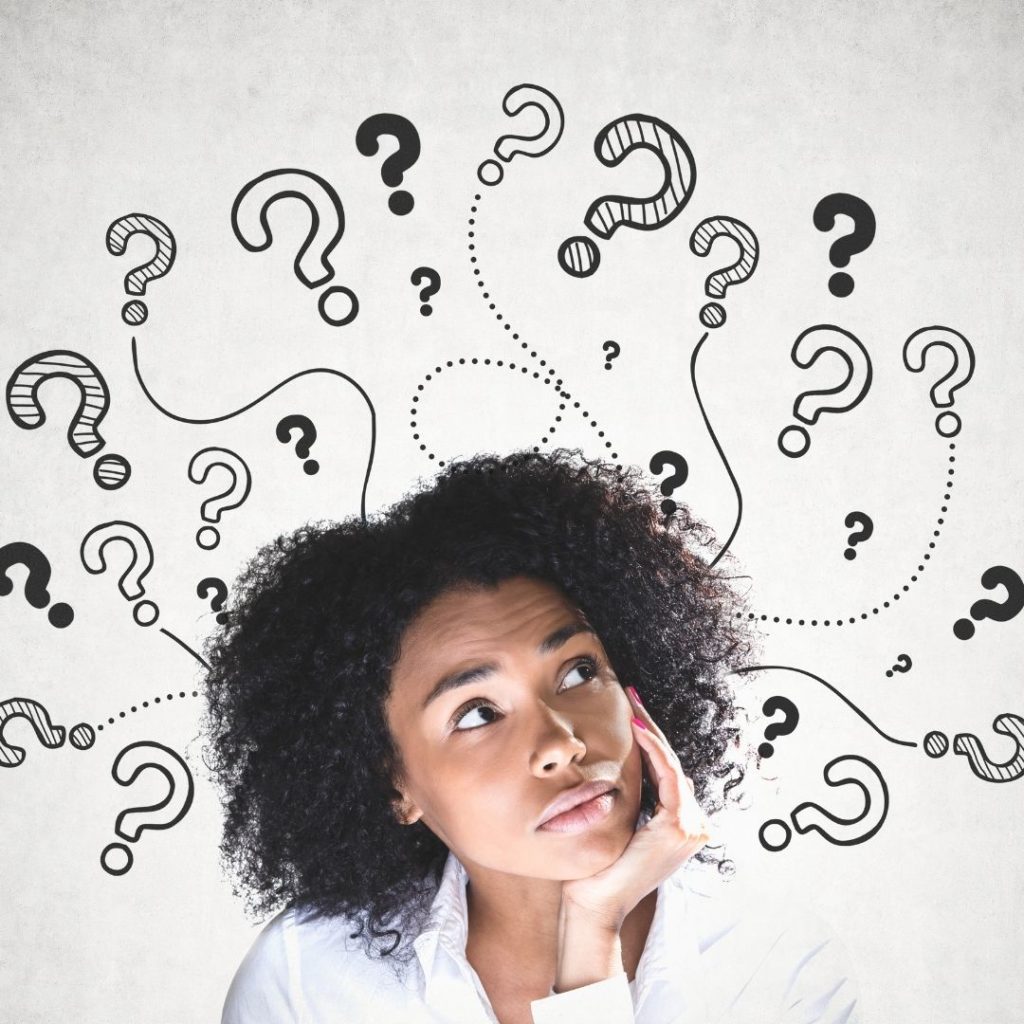 Your relationship with your professional organizer will be a personal one.  An experienced professional will ask you lots of questions about your history of disorganization, what you have done to get organized before, what you want to organize, and when you want to start on your organizing project.  It is best to speak with several professional organizers before choosing one.  These are the top 4 questions we are asked and our responses:
Q1. What can I expect to happen when I hire you?
You can expect the very best!  It is essential that you communicate to us what you expect.  We will listen to your needs and goals, and together we will develop a plan of action for your organizing project.  We will maintain complete confidentiality of your project and personal/business information.
Q2. What will be your approach to organizing me?
We begin with you scheduling a 15-minute no-obligation phone conversation to gather information about you and your organizing project, and clarify any questions you have.  During our conversation, we will determine if we will work virtually or on-site to complete your project.  Learn more about our virtual organizing approach.
If we work with you on-site, we will begin with our Get Started session. We will visit your space, evaluate your challenges, set goals for completing your project, review budget, and product options, and create an organizing plan of action. If time allows, we will get you started on decluttering or implementing organizing solutions. Your Get Started session may be all that you need. However, if you feel you need hands-on organizing assistance, we will help you get organized with our proven and easy-to-start 5 Steps to Organizing Process®.
Q3. I have tried to get organized before. How will working with SolutionsForYou be different?
We offer you:
Support. I will not judge you, ridicule you, or make you feel ashamed of your disorganization, as perhaps you have felt judged in the past. I believe that disorganization is a matter of learning skills, having a new attitude, and replacing old habits with new behaviors–not a reflection of character. When you choose to invest in improving your life, you are not paying for a one-time expense like a car repair or a new hot water heater. You are investing a renewable resource–YOU. And what better investment can you make than in yourself?
Motivation. I will encourage you to achieve your goals as well as provide humor and fun during the process.
Success. A proven record of satisfied customers. Since 2003 I have helped thousands of homeowners and business professionals get organized, improve productivity and effectiveness, and move toward creating simpler and more fulfilling lives. This is achieved by time management coaching, space design and organization, paper management, and process evaluation and improvement.
Experience. I provide you with experience, not experimentation. Complete credentials and qualifications are listed on my resume. I have trained most of the professional organizers in the Portland area as well as hundreds elsewhere in the world.
Expertise. I am a Certified Professional Organizer, one of a few in Oregon and one of only a few hundred in the world. This designation required a minimum of 1,500 hours of paid hands-on experience with clients, higher education background, and passing a two-hour written exam that tested my knowledge and skills required of a Certified Professional Organizer. I am a FreedomFiler Certified Consultant establishing that I have training, knowledge, and experience in working with all types of paper information. I am also a GO System (Get Organized) certified trainer and consultant who can offer you productivity and effectiveness skills.
Q4. Who is your typical client, and how do you help them?
We help our clients, who include adults and families, find organizing solutions and systems that support their way of thinking and processing, and create a functional environment where they can thrive.  Our greatest passion is bringing organizing and productivity solutions that work for an individual's organizing challenges through hands-on work or coaching. The approach we take working with clients is to reduce the anxiety and overwhelm caused by their disorganized environment, build a trustworthy relationship, and to have fun in the process.
We also assist individuals and couples (typically downsizing boomers) in preparing for their next chapter in life with our move management services, including decluttering and downsizing belongings, space planning for their new home, and unpacking and organizing.  We also provide resources for their donations, items to be sold, clean-out services, packers, and movers.  We are their one-stop move management partner.
After talking with each professional organizer, consider the following in your selection of who you will hire:
Did you feel they listened to you?
Do you think they understand what you need?
Do they have the skills and experience to help you?
Do you feel comfortable working with them?
What does your gut tell you about each?
Ultimately, the "right choice" for you will be the person who has the expertise, skillset, and personality that best suit you and your goals.
To learn more about how we can help you, visit our website. Or, if you are ready to live a more organized life, schedule your session with us now.
Next, we will share How to Prepare for Your First Session with SolutionsForYou.