5 Tips on how to be an Ideal Houseguest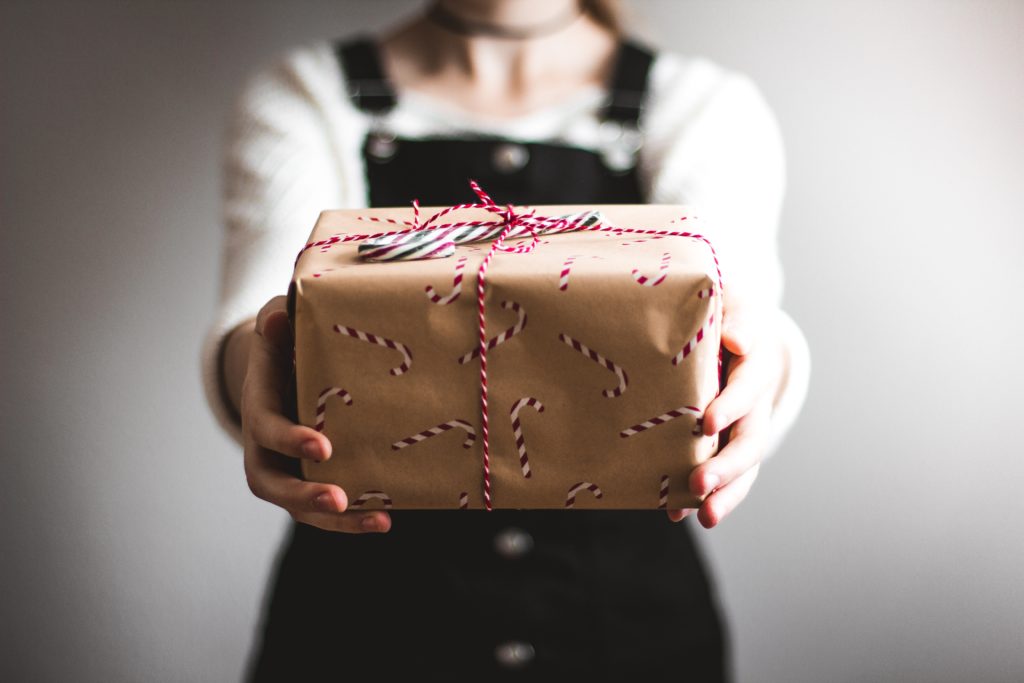 Here are 5 houseguest etiquette tips to get you invited to visit again and again.
1.  Be thoughtful and grateful.
Bring a small gift that you think your hosts will enjoy.  Such as a box of chocolates, a bottle of wine, or something representative of your hometown.  Or, treat your host to a dinner out.  Send a handwritten thank-you note following your visit.
2.  Play by the house rules.
After you've arrived, remember to ask your host about the house rules—what time people tend to go to bed, if you need to know anything about their pets, whether you should take your shoes off in the house.
3.  Entertain yourself.
Don't rely on your host to entertain you 24/7. Research, before you arrive, places you might want to visit.  Such as a museum, art gallery, shopping district, or a scenic location.
4.  Be Independent and clean.
Make your own breakfast, clean up after yourself, make your bed, wipe your bathroom counter and before you depart collect your dirty linens and put them in the hamper or laundry machine.  A general rule of thumb: it should look like you were never there when you leave. "The best houseguests leave no trail," Emily Post.
5.  Don't overstay your welcome.
Make your visit short and sweet. Generally, keep your visit to no more than three nights.
What tips can you share below on how you are someone people want to visit them repeatedly?