5 Ways to Prepare for Overnight Houseguests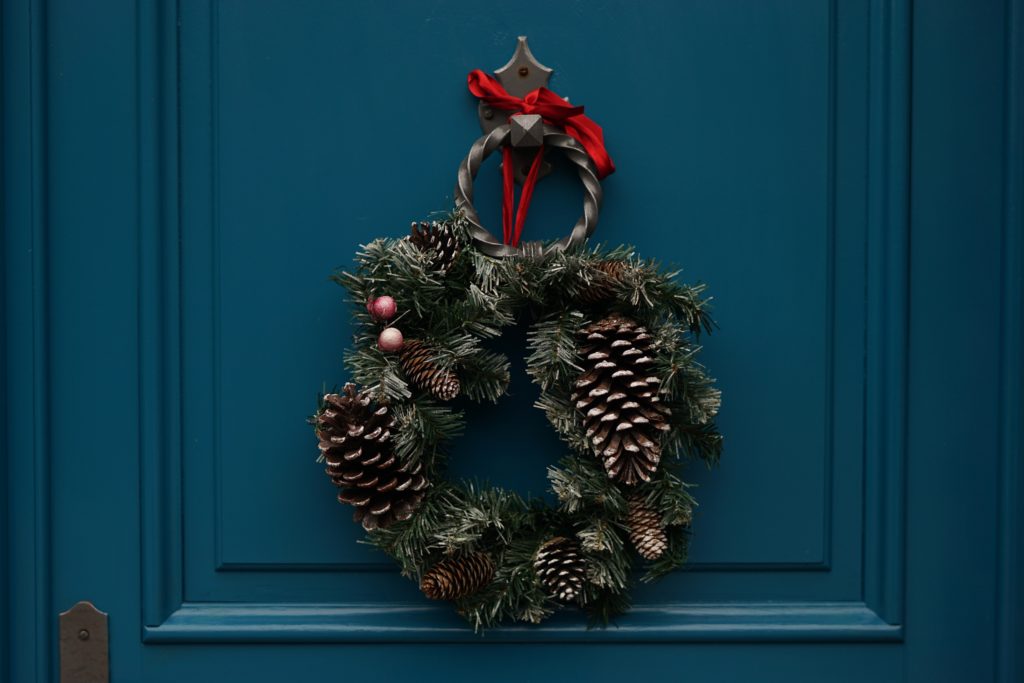 How to be a Memorable Host to your Houseguests
1.  Welcome!
Hopefully, you can be home when your guests arrive.  However, sometimes that is not possible due to work or other commitments.  Have a spare key available and tell guests where you hid it if you won't be home when they arrive.  Or, if you have a garage code give them access to it. Provide essential phone numbers and household instructions so they know how to operate the alarm system, TV remote control, Wi-Fi access, and how to use the coffee maker.
2. Create a cozy guest room.
It's a no-brainer to make sure to clean your home before guests arrive. Go above and beyond!  You want your guests to feel at home.  An inviting atmosphere is key.  Take time to fluff the pillows, dust the furniture, check your guest bed to be sure you have fresh linens on it and have extra pillows and blankets accessible. Make room in a closet and dresser drawers, so your guest has a place for their clothing or at a minimum create a suitcase stand. Put a few books, a flashlight, and a water carafe and glass on the nightstand.
3. Treat your guest with extra touches.
Have toiletries readily accessible by setting them in a small basket or tray on the bathroom countertop, so they are easily accessible. Adding a seasonal candle, hand soap, lotion, and shampoo to a guest bathroom goes a long way. Remember to set out clean towels for your guest's use.
4. Have breakfast basics and snacks easily accessible.
Let your guest know they shall feel comfortable helping themselves when they are hungry if you are not available.
5. Offer fun entertainment options.
Create a list of possible activities and provide local magazines, brochures, and maps if you are not their tour guide.  Set up a table with a jigsaw puzzle, so your guests are occupied when you are not there to entertain them or for the two of you to work on together.
Do you have guests arriving for the upcoming holidays?  What tips can you share below on how you prepare for your overnight guests?
Do you need help getting your home decluttered and ready for your guests?  Let's get started!