Hot Mess House – Virtual Organizing HGTV Show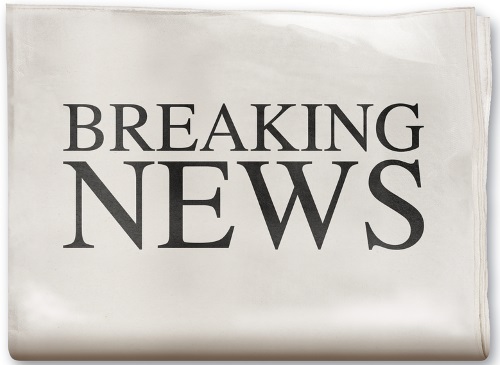 Overall, I'm a fan of this show! Cassandra has an approachable personality, as she is not too serious or too much of an overly exuberant cheerleader. She's non-judgmental and compassionate towards her clients.
Cassandra classifies her clients into "clutter bugs"; Bee, Ladybug, Cricket, and Butterfly. I have watched two episodes comprising four different clients.  From those episodes, this is what I learned about the different clutter bugs:
Bees. You love visual abundance along with organizational abundance (micro solutions). You prefer to see your everyday used items and you need really functional storage or you tend to pile items until you can put them away "properly". Bees are very visual and tend to be perfectionists. If something is out of sight, it is out of mind, and you forget you have it. You are also a sentimentalist and get attached to everything. You associate your things with memories. You keep things in case of "what if" scenarios.
Crickets (this is me). You love visual simplicity and organizational abundance (micro solutions). You prefer your everyday used items hidden out of sight and kept behind doors or in solid bins with labels. But, you do tend to pile items until you can put them away properly. You are a classic organizer in every way.
Ladybugs (Cassandra claims to be one). You love visual simplicity as well as organizational simplicity (macro solutions). You want all your items stored away behind closed doors, but you need fast and easy systems or you tend to just shove things anywhere. You get stressed by clutter.  If something is hard to put away properly, you probably won't.
Butterflies. You love visual abundance and organizational simplicity (macro solutions). You need to see everyday used items, but you also need fast and easy systems in order to put your items away. You tend to leave your things out wherever you used them last. You like big bins that you can toss things into with simple labels. Most children are butterflies.
Cassandra's approach with her clients is
To assess how they are feeling about their environment. Most clients on the show shared they are stressed, overwhelmed, embarrassed, or a combination of those feelings.
Next, she identifies what their obstacles have been to get organized, which ranged from, don't know where to start, paid a lot of money for things, want to pass stuff to children, and get started but then overwhelmed with the decisions.
Activities for the space are identified and homework assigned to declutter the things in the space
Rules are agreed to, such as if it hasn't been used or worn in the last 12 months, it is non-negotiable and needs to go.
Once everything is decluttered, materials are delivered to the client, and Cassandra instructs them on why they were chosen and how to organize their kept items in the containers and storage systems.
TV makes it look as though the transformation happens in a matter of hours, but the reality is each project on this show took at least a week to complete.
I think the show represents how organizing virtually can and does work. Cassandra's approach is very similar to mine. Additionally, clients receive from me:
A written summary for each session
Donation and other resources to assist the client with the organizing project
Client communication (emails, texts, calls) between sessions to discuss any issues they encounter
Any materials needed for the project are reviewed by the client before purchased
A simple maintenance plan to help clients stay organized
Are you ready to give virtual organizing a try?