Coaching provides supportive, encouraging, practical, and focused help. It is not psychotherapy. It is more like a sports coach, mentor, tutor, or fitness trainer. Coaching provides a conversational environment for motivation, clarity, creativity, problem-solving, new skills, planning, productivity, accountability, and results.
Coaching can be conducted in person, by telephone, by video conference, or e-mail. It is generally conducted by video conference because it is efficient, convenient, inexpensive, focusing,  and practical.
Anne has trained with the organizing industry's highly sought after organizer-coach, Denslow Brown. A graduate of Denslow's Coach Approach for Organizers, Anne has been taught specifically how to help organize clients through coaching. Her coursework emphasized helping clients with ADHD get organized through coaching.
Anne will coach you through the Organizing Plan of Action to accomplish your organizing goals one at a time helping you find the answers to your organizing questions and solutions to your problems within yourself. She'll guide you to possible solutions to your organizing goals and through regular contact, she'll give you the accountability that can be crucial for your success. The Organizing Plan of Action will provide you with assignments to complete on your own or between our coaching and hands-on sessions.
We offer a coaching structure that includes three pre-paid 45-minute sessions per month. We have found that three sessions a month provide adequate consistency to keep the momentum and learning moving forward at a solid pace. In addition, making three sessions is pretty easily achieved in a month; the week off provides convenient flexibility or it can be a week where we work hands-on together on your organizing projects.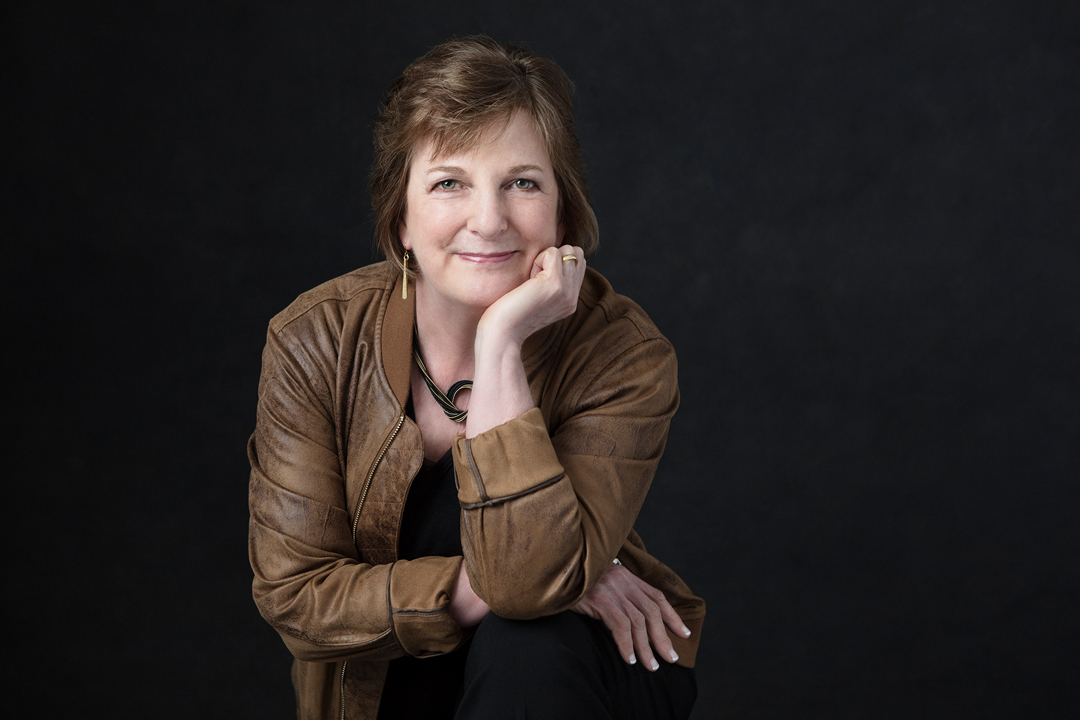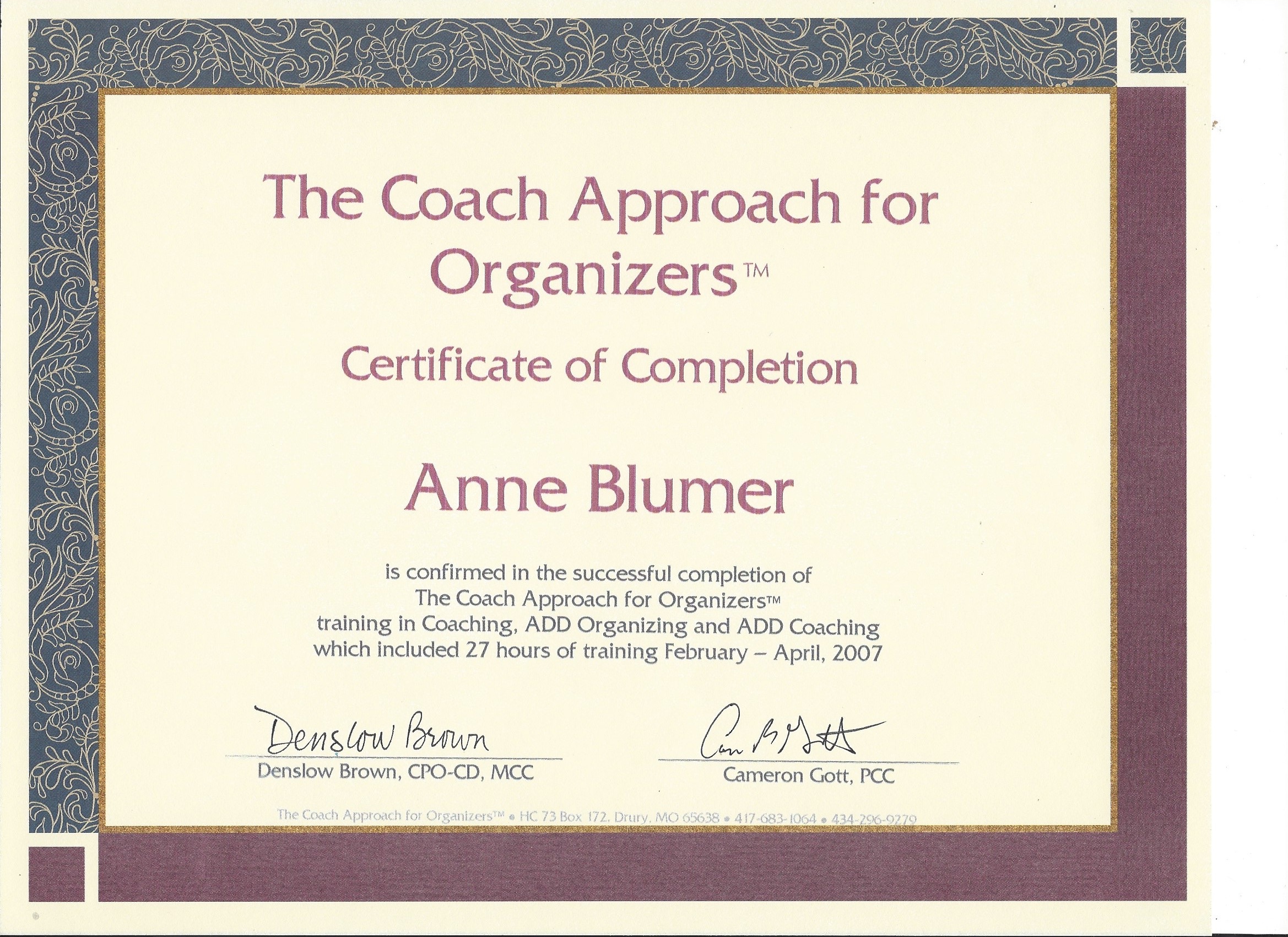 Are you ready?
Click on the button below to schedule a 45-minute coaching session.