Before SolutionsForYou, Inc.
Our client's office didn't have a plan for where papers, supplies, and resource materials belong. Papers had been piling up for years with no destination in mind.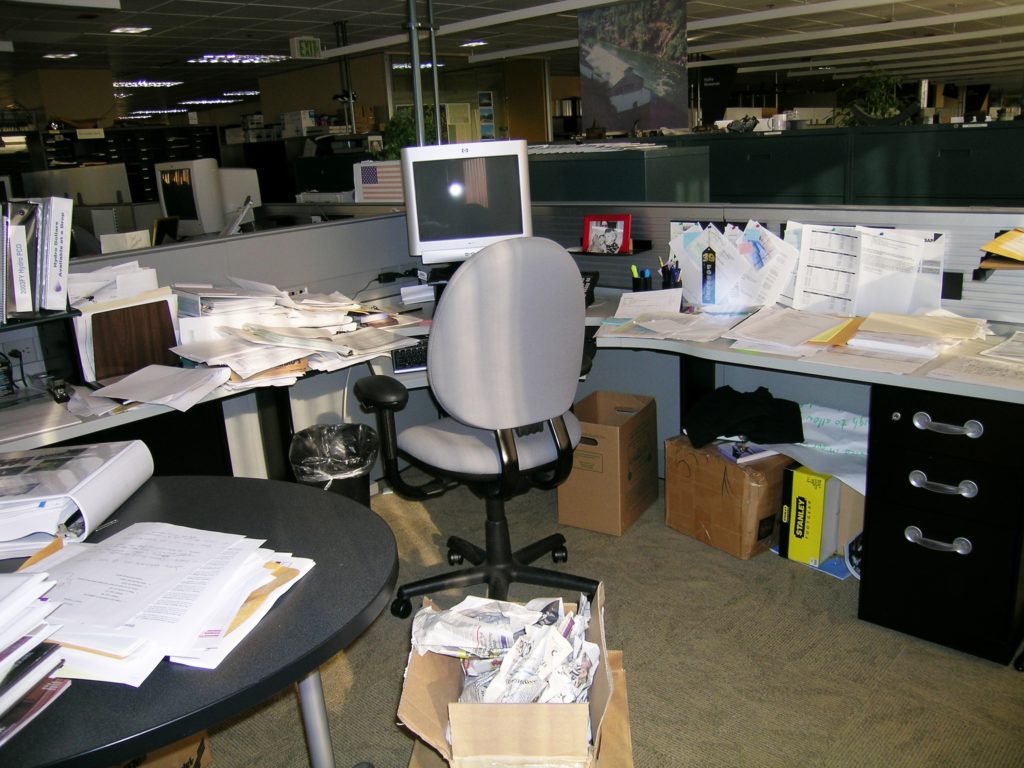 SolutionsForYou created zones for "action" files and "reference" files, paper processing zone for incoming and outgoing paper, office supply storage, mailing materials, and office reference materials.
Our client also struggled with how to categorize her action papers, project documents, and where to keep them so she could find them when she needed to. SolutionsForYou designed a system that mirrors her electronic file system to her paper system making it easier to remember where information is located.
We provided time management coaching that has helped our client to refocus on what is important rather than what is urgent.
After SolutionsForYou, Inc.
Anne worked one-on-one with our client for six hours sorting her paperwork, identifying what paper information was important to keep, and creating a paper reference system. Our client now feels she can control her office surroundings and workflow, freeing her to focus on prioritizing her tasks.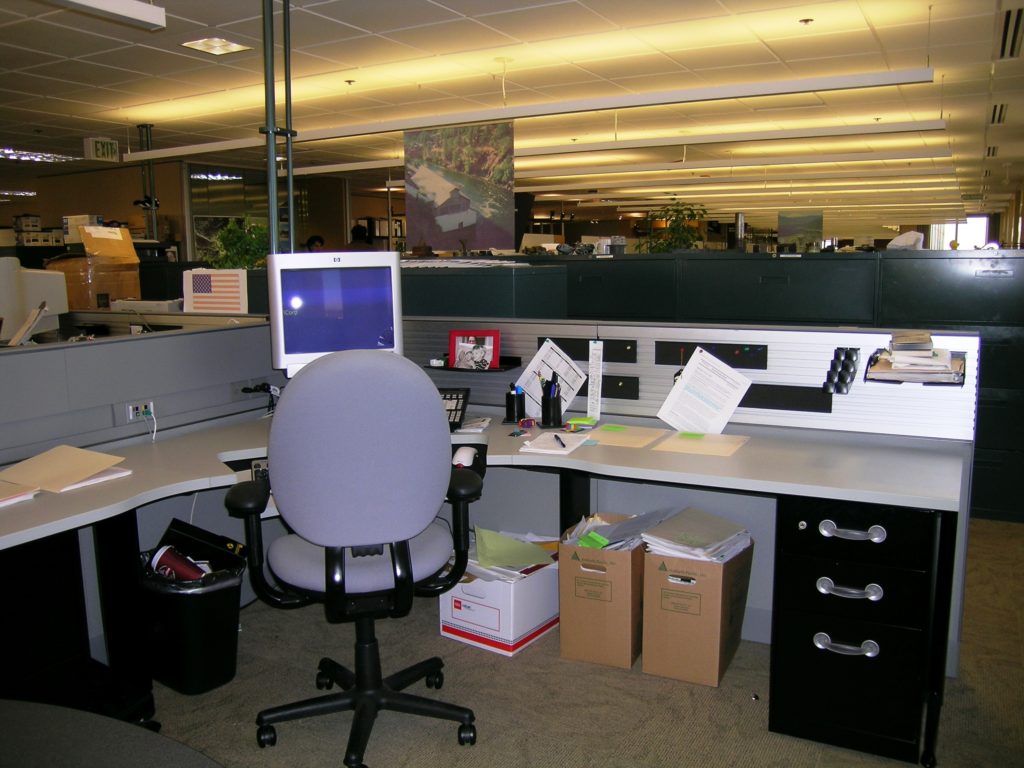 Anne Blumer is a professional's professional. She is serious about her work but adds humor and lightness to the task at hand." "Honestly, it is hard to say which idea helped the most. All of Anne's ideas worked in concert with each other. However, I would choose, putting my to-do items in folders. The best part for me is when I travel, I just grab my folders and I have all of my to-do items with me in seconds. Love it!"   Renee LaFrance