Before SolutionsForYou, Inc.
This is a story many of you may share and one we hear repeatedly from clients. "I want to get organized, but I just don't have the time."
Our clients are both busy parents of a three-year-old. They found it difficult to find time to even think about organizing their garage let alone actually organize it! And, like so many, they thought it would take so much longer than it actually did.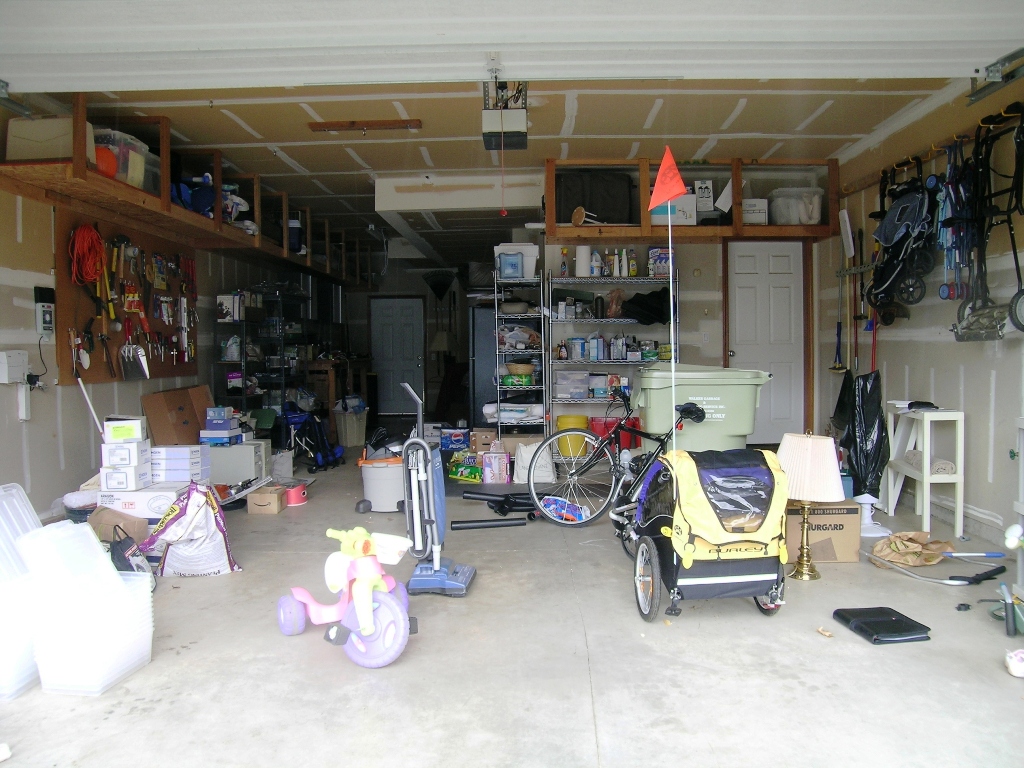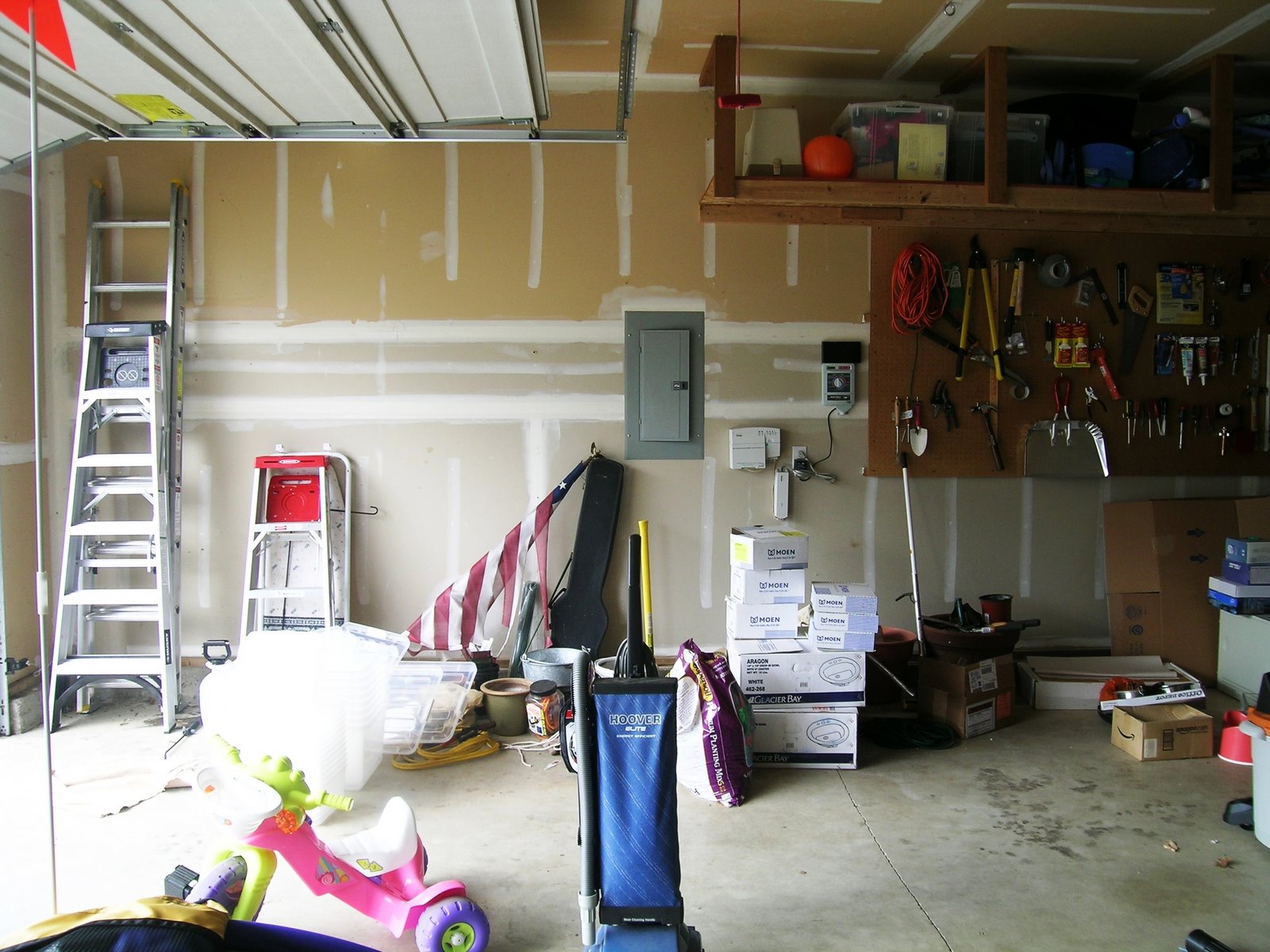 The Process
Our Team worked with our clients hands-on to move everything off of the shelves, floor, walls, and overhead racks to sort, group, and reduce what they have and identify what to donate, sell, and recycle.
Client and SolutionsForYou, Inc. (team of 5) Time Involved: 6 hours
Cost of materials: $110 total: Clear plastic containers
After SolutionsForYou, Inc.
The garage is organized by zones that make sense to our clients including; household maintenance supplies, cleaning supplies, food/pantry, Costco Pantry, small appliances, luggage, gardening, holiday/seasonal, tools/workbench, electronics, and sports/recreation.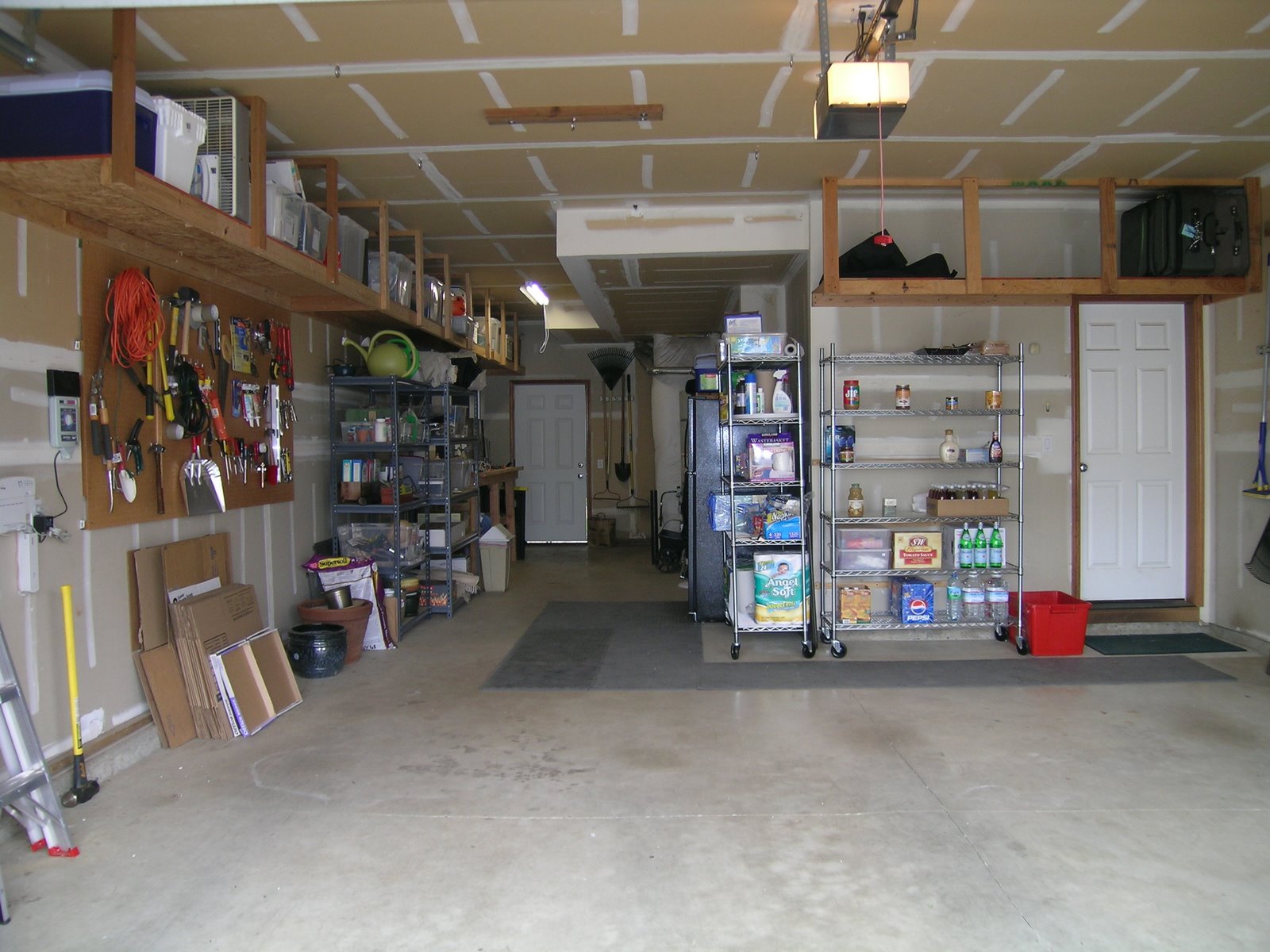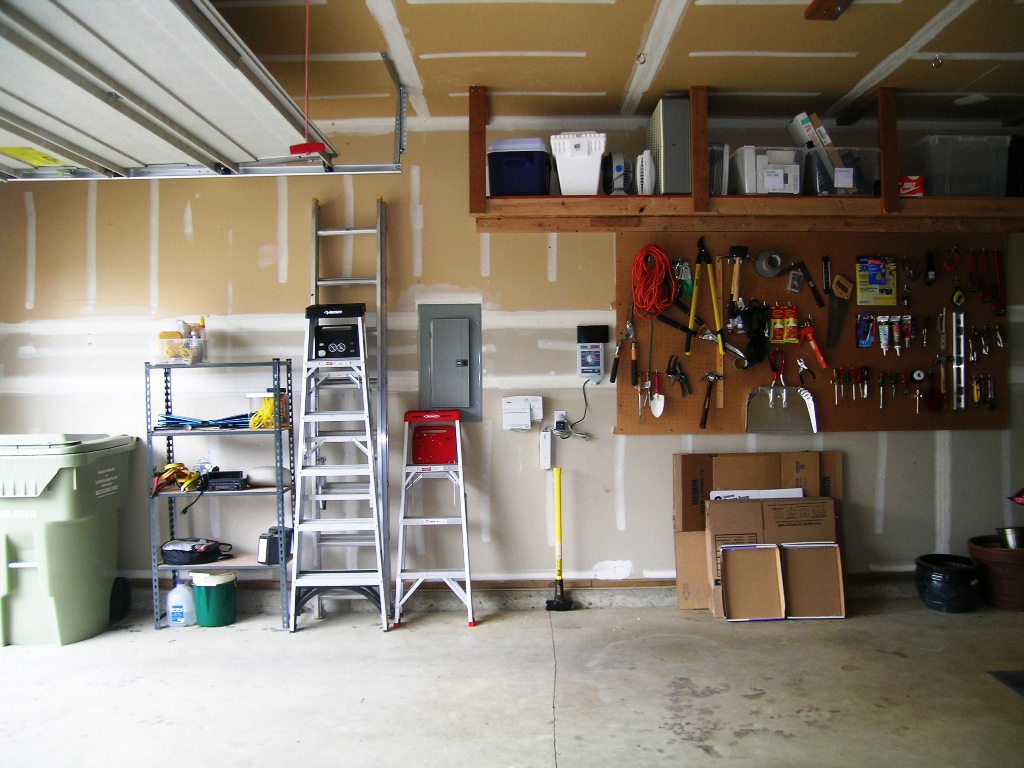 "I can't believe we got so much accomplished in such a short amount of time! I thought it would take days!!" Now we have a garage that makes sense and we BOTH understand where things belong so now things won't get mixed up." Kristi W.