Summer – A Time for Transition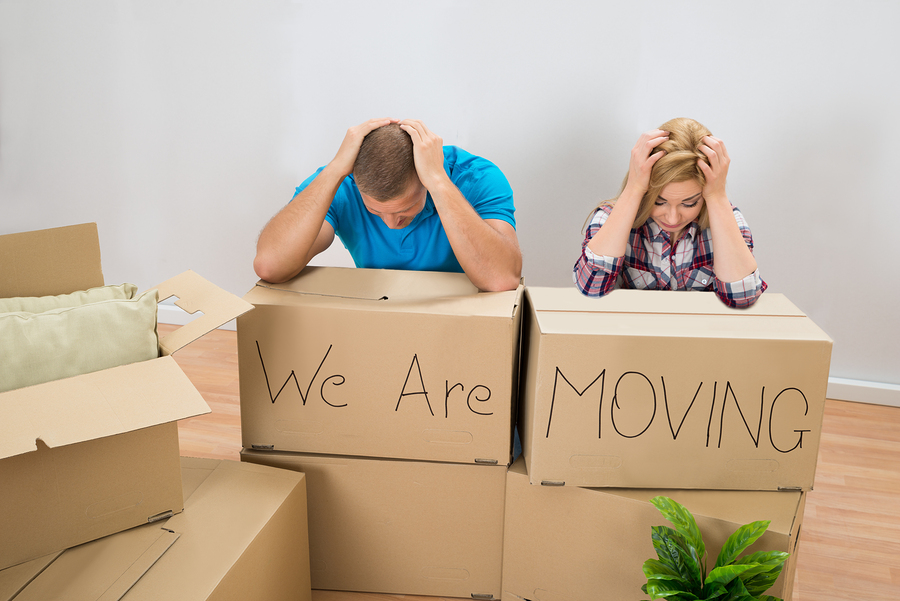 Summer is a time of transitions.  Children are transitioning from school to the slower, warmer days of summer filled with daydreaming, play, and friendships.  Summer is also the most popular time for families and individuals to transition to new nests.
Americans have moved to an average of 6 different homes throughout their life (source: Sparefoot).  The last time I moved was 24 years ago over Memorial Day weekend.  It was such an undertaking with an 18-month-old, plus having pneumonia, that ever since I have not been compelled to move.  It helps that I love my home and even think it may be my last home if I am physically able to live out my years here.
I understand how stressful, all-consuming, and exhausting it can be to pack and move. Since the last time I moved, I have educated myself on downsizing and moving. I have developed a 5-steps to organizing® process to ensure everything is done with care and expediency. My team and I have successfully helped dozens of clients with their move and unpacking.
Are you, or is someone you know, transitioning to a new home and are feeling overwhelmed and exhausted by the task?  CALL ME!  Organized Moves are what my team and I do. And, we do it very well and very quickly. Everything is unpacked and in place. Our clients, literally, walk through their new door and just start living in their new nest.
Think about all of the time you will save by not looking for things because everything has its home.  You'll save money too because we will help you decide what is important to pack/move and what is best to let go of.  This will lower your packing/moving cost substantially and if you are downsizing this effort will also maximize your new space.
We have a multitude of trusted resources to help with your moves such as realtors, moving companies, cleaning services, handy person, trash/donation haulers, eBay and Craigslist consignments.  
Are you getting ready for a move?  What are you looking forward to the most about your new home?