The 5 Most Efficient Packing Methods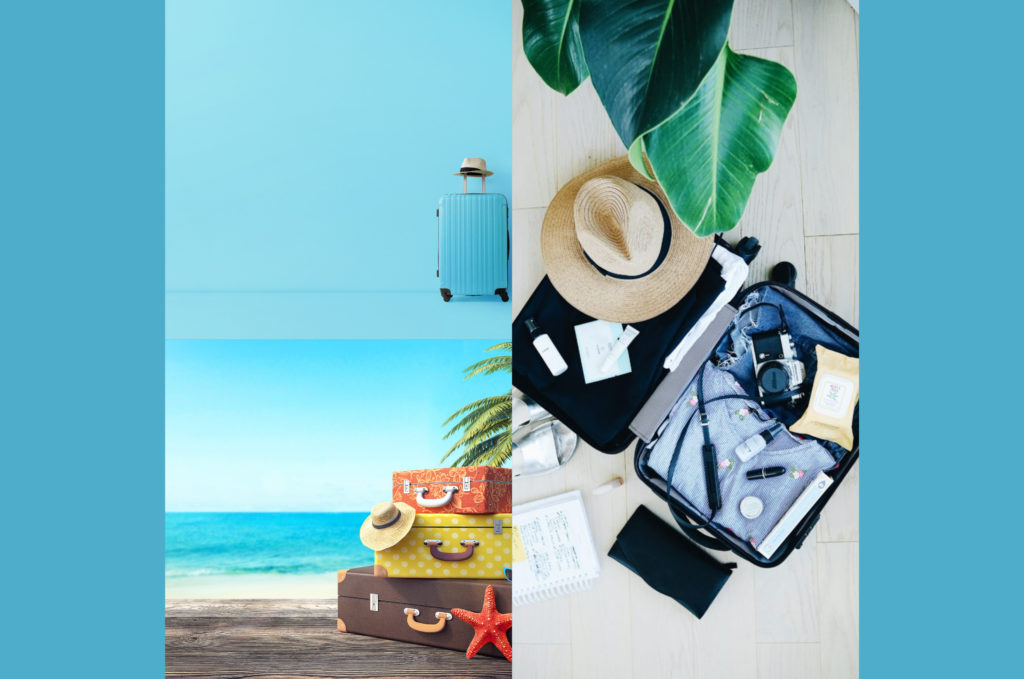 In preparing for that special vacation or exciting first-time overseas travel adventure, have you looked at your startlingly tiny carry-on suitcase, wondering how the heck you will get all your clothes and belongings stuffed in it? Many travelers hope to save time and money by not checking luggage, which is a smart way to travel.
Before you start packing your bags, it is wise to make a checklist of all the items you will need to have with you on your travels. Once you have identified the clothing you wish to take, lay them all out on your bed, then eliminate about a fourth or even a third. Really! The tendency is to be prepared for any eventuality, but you likely will end up wearing only 60 to 75% of them. Try to select versatile garments that lend themselves to mixing and matching. Now that you have chosen what you absolutely need for your trip, you can select your favorite packing method. Here are 5 great ways to get all your gear contained in that little 9 x 13 ½ x 21" suitcase.
The "Burrito" Method
Rather like the name of this method, you will layout your clothing and roll each garment tightly into a burrito-type bundle. Then arrange them in the suitcase like a puzzle, maximizing the available space. This method is quick and easy to use, plus it minimizes the wrinkling of said garments.
The "Stacking" Method
This one is a bit trickier. Start with your bulkier garments like pants. Lay the portion above the legs in the suitcase with the legs outside, then reverse the direction of the next pair of pants, again with the legs out. Continue alternating items in this layering technique and when complete, then fold the legs and sleeves across the pile one side at a time.
The "Slip & Slide" Method
The trick for this approach is including dry cleaner bags. Simply create layers of clothing with thin plastic bags (garbage bags work if dry cleaner bags are not available) between each garment layer. The bags allow the clothing to shift slightly, which helps avoid wrinkling.
The "No Air" Method
Similar to the "Slip & Slide" packing approach, this one incorporates vacuum bags to maximize space and remove the air pockets around your clothing. Neatly fold each garment in its own bag, squeezing the air out and then nest the vacuum bags in your carry-on.
The "Combo" Method
And, finally, the hybrid approach to packing, which includes aspects of all four other methods. It is always a good idea to place your shoes on the bottom and fill them with undies, socks, and other small items. Be sure to place them facing each other heel to toe. Then stuff other smaller garments like scarves into the open nooks and crannies. You can roll your knit garments that do not wrinkle into burrito shapes, nesting them around the outer rim of the suitcase. Then come garments in the vacuum bags layered on top of garments separated by the dry cleaner bags. Top it all off with more delicate items likely to wrinkle, using the stacking method.
Then you are off to see the world. Have a memorable trip, and let me know which method you use for packing!