Time to Downsize Your Home?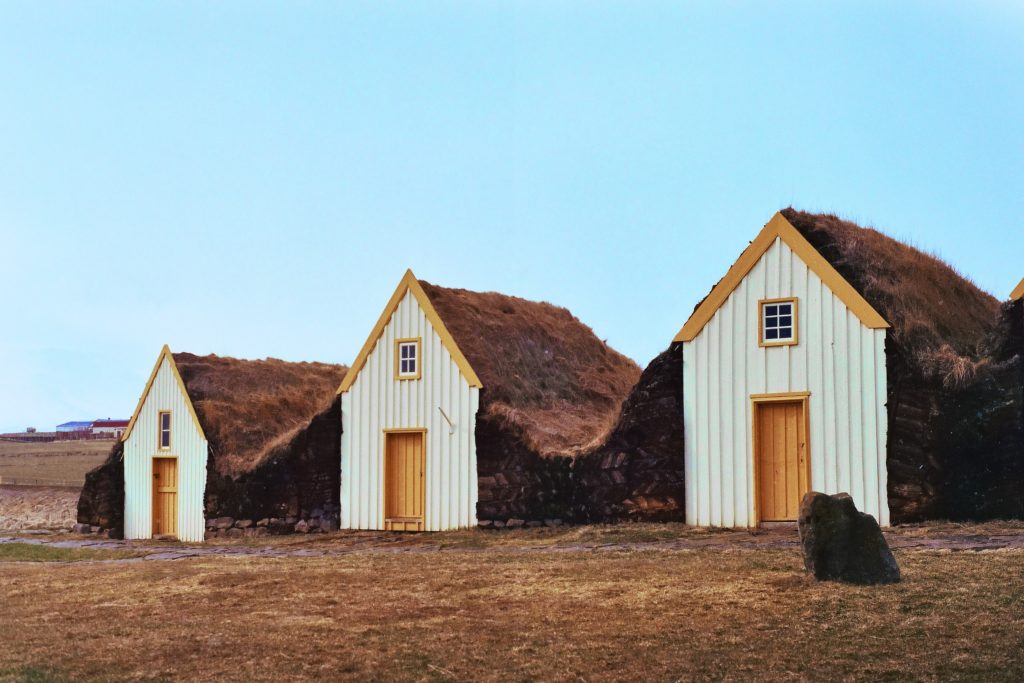 Congratulations, you have made the tough decision it is time to downsize your home. Whether that choice was made to reduce your carbon footprint on our fragile planet or to make life easier with less to manage or born of the desire to age in place, thousands of little decisions await you. The challenge of what to take to your new home and what to leave behind can feel a bit overwhelming, but it is important to keep the end goal in mind and envision how terrific it will feel to lighten your load of possessions. Think about how much better life will become with far less stuff. The process often takes longer than we anticipate, so starting early will relieve some of the stress. A variety of strategies can be utilized to tackle the project.
"No use in a year" approach
Yep, if you have not used the item in an entire year, it has to go. For the fashionistas out there, that means if a garment is not worn at least once in the appropriate season, say adios. If only half of your holiday decorations are used each year, get rid of the unused ones. If your shelves are laden with books you vowed to read but have not given a passing glance to in 360 days, gift them, sell them, donate them.
"Does the furniture fit?" approach
Measure your current furniture, especially the larger pieces to see what items will work in your new home. Those that do not, try consigning them or selling them on Craigslist. Are the appliances included in your new abode? If not, make certain yours will fit in the appropriate spaces. If you are moving from a three- or four-bedroom home down to a two or even a one-bedroom, you can bet there is no space for the furniture from those extra rooms. Perhaps the new owner of your current home would appreciate having some of the furniture left in the house. It couldn't hurt to ask. They may even pay you something for it.
"Do you really need the stuff in storage?" approach
While the storage areas (attic, basement, garage) can be home to an abundance of belongings and some of the most challenging areas to sort, they can also be the places to unburden yourself from a ton of stuff. Will your new home require that you maintain a yard? If not, you can easily dispose of lawnmowers, garden tools, blowers, and an array of other bulky items. If you don't even remember what all you have in those vast storage vaults, you may find a lot to readily get rid of. If there is quite a lot, consider a yard sale, where lawn and outdoor items typically sell well.
"What about antiques and family heirlooms?"  approach
Check with family members to learn what items they would like to inherit and give it to them early. You will really make points with your loved ones. Your local antique consignment store may wish to take some of the things, too. Again, advertising the pieces online with good quality photos could be a great way to go.
These are just a few workable strategies that you can mix and match or dream up your own. And remember, a valuable resource to support your downsizing project is SolutionsForYou, including an experienced Certified Professional Organizer and Senior Move Manager.
"Team"  approach
Do you know that when you hire us as a team, our hourly rate is $50/hour per team member? Compare that in the marketplace, and you will not find another Professional Organizer in our area for that rate with the level of experience (35 years collectively), industry memberships, and certifications we hold.
We have seen the power of numbers and the results it brings to many, many clients over the years. We know it is the most effective way to give you the results you want to achieve in the shortest time.
Choose from two team packages; the Ultimate Team Package or the Transformational Team Package. We are also available to work with you one-on-one with our Get Started Package and our Basic Package. Learn more about our packages and find relief from being overwhelmed.
Anne, Katie, and Melissa are looking forward to working with you to achieve your organizing and productivity goals.
503-706-3502