To Downsize or Not to Downsize?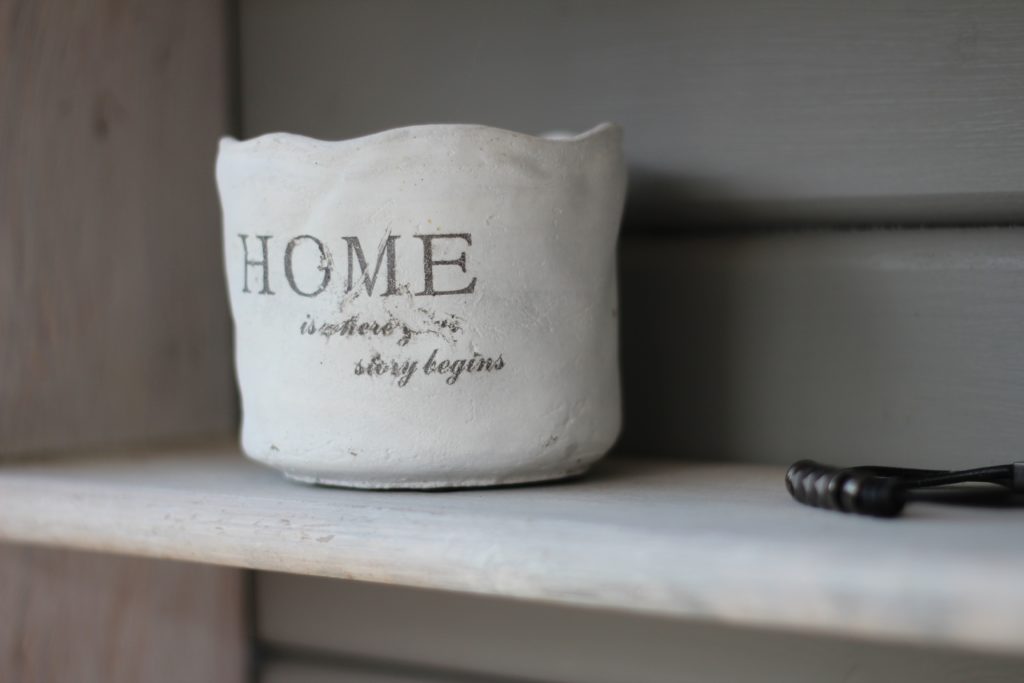 My Interview with JPS Newton
Downsizing your home is a popular action to take after the kids leave home or you retire. But no one said it would be easy to sift through so many years' worth of items to decide what stays and what goes! We reached out to Anne Blumer, a Certified Professional Organizer, for some tips on how to make those tough decisions.
To downsize or not to downsize?  That is the question we may ask ourselves when we become empty nesters or retire from the workplace.
Talking with your Financial Advisor is always a good first step when making this important decision.  He or she can help you determine if moving to a smaller home will reduce your monthly living expenses, thus freeing up money (and time) for other pleasurable experiences.  Additional steps will follow if you decide to change your residence; however, the one task many of us dread the most is choosing what to do with all the "stuff" that has accumulated in our homes over the years.
We asked our colleague Anne Blumer, a Certified Professional Organizer and Owner of SolutionsForYou, Inc., a Portland-based professional organization company, how she helps clients approach the process of deciding what to keep and what to toss when they choose to downsize.
JPS Newton:  How do you begin to tackle this type of project, which can be difficult, both physically and emotionally?
Anne Blumer:  As with any project that seems overwhelming, it is helpful to break it down into tasks with deadlines and who will complete the task. It can help you and your loved one gain control and feel a sense of calm.
JPS Newton:  What questions can you ask yourself about your items to help decide whether they stay or go?
Anne Blumer:  Often it is easier to think about what to keep versus what to let go of—focus on the positive. As a first step, I often walk through the home with a client and we put removable dot stickers on the things they want to keep.
Understanding how much space you are downsizing to is another consideration in deciding how much you can keep.  If you currently have 3,000 square feet and you are downsizing to 1,000 square feet, you will need to reduce your stuff by 33%.  Another way to think of this is for every two items you keep, one must go.
Other helpful questions to ask are:
– Does this object represent who I am today?
– Where will I place this object in my new home?
JPS Newton:  What should we be sensitive to when helping loved ones go through this process?
Anne Blumer:  Making thousands of decisions about what to keep or let go is exhausting!  Try to spend only 2-3 hours at a time on this task, to begin with.  If your loved feels they can work longer then increase the time and, conversely, if 2-3 hours is too much, then shorten the duration.
It can be emotionally painful letting go of things that represent memories.  Seniors are often concerned about people forgetting them after they are gone.  They hold on to their things to represent them after they are gone.  Remind them their legacy comes from more than the possessions they have owned. Allow your loved one's time and space to tell their stories and share their memories. Record their stories and take photographs of the objects they are letting go of that represent their memories.  Later, create a memory book for them along with their recorded stories.
JPS Newton:  What types of resources are available to people who are downsizing their home? 
Anne Blumer:  Certified Professional Organizers, such as myself, who specializes in downsizing and senior move management are a great resource.  A neutral person working with your loved one is going to preserve your relationship during this transition!  Plus, we have vetted all the other types of resources that can be helpful to transition your loved one to their new home, such as cleaning services.