Spring is in the air, signaling it's time to do the "switcheroo," changing your fall/winter clothing in your closet to your spring/summer clothing.
While you are clearing out your closet and doing the switcheroo, why not take the time to update your closet and give it a refresh.
The secret to a stylish clothing closet is using ONE standard color.
Here are my favorite stylish organizing products in grey that will give your closet a beautiful and cohesive design: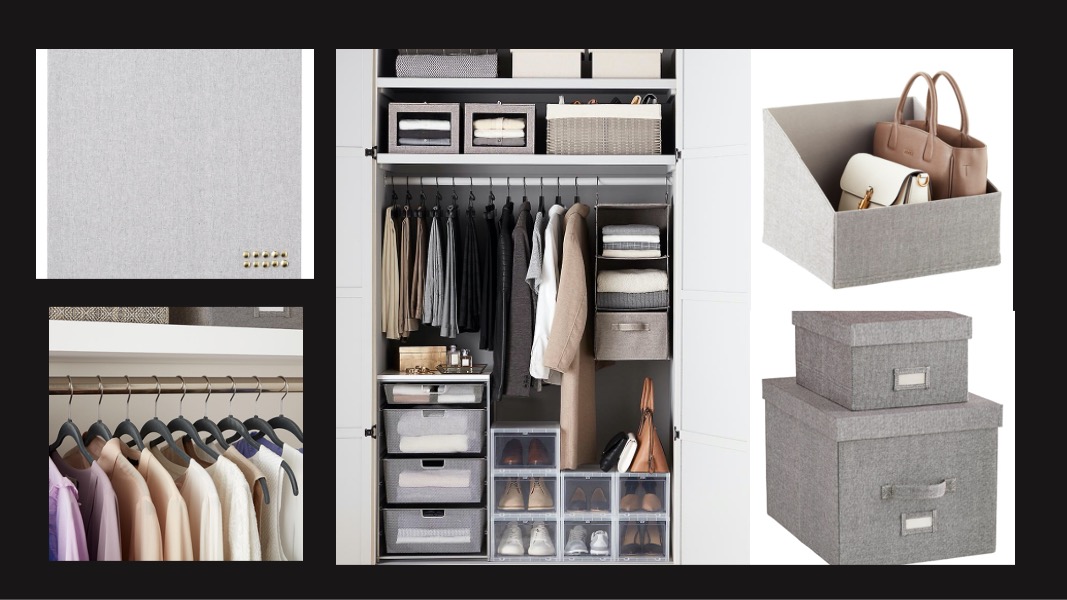 Look at Organize Your Home Korean Style for more closet and home organization inspiration.