Will 2020 be a NEW CHAPTER for you?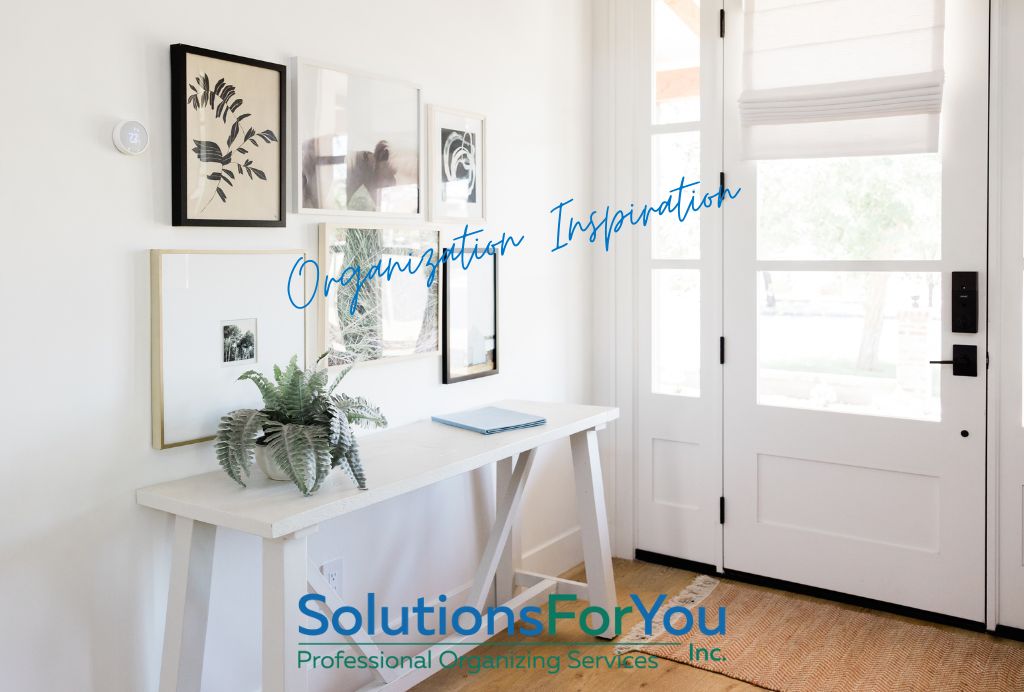 In addition to being the start of a brand-new decade or end of the decade, depending on what you believe, a host of significant things are happening in the upcoming year, which will affect us nationally and globally. What about those individual Earth-rattling life events. For instance a new job?  A new city?  A new home? A new relationship or co-habitant? How about a new stage of life?
What if you reach a point in life where you have raised your family, thrived in your professional arena, worked hard, and contributed to society? What is next? Are you all set to relax, travel, take up new hobbies, play with the grandkids, live your dreams? Good for you! But, the "Third Act of Life" is a tricky terrain to navigate, my friend.
You may be marathon-ready fit and still have physical surprises: grumpy knees, snarly backs, or a host of other challenges potentially impacting baby-boomers. As we gain more birthdays, major life-altering change is often in one's living situation. That charming three-story Tudor where you raised your family is suddenly too massive for a couple of seniors to deal with. Even that beautiful, scenic townhouse condo, the one you thought had a built-in fitness feature of 15 stairs to the second level, no longer works for you. Who wants to suddenly ignore half of the home's total square footage, plus not be able to use the place where you sleep, work, and store things?
In this new chapter of life, can you successfully age in place, or is a move to a smaller, single-story home the best option, or does a transition into a senior living community seem the right choice?
Whenever a senior must downsize, it typically requires disposing of a substantial amount of possessions. Be it you or a loved one in this situation, the prospect of sorting two, three, or even four decades of accumulated "stuff" is daunting to be sure. Leaving behind items representing meaningful memories tugs at one's heart. The sheer physicality of moving boxes and belongings from storage areas is demanding. And, the time-consuming nature of the overall task may feel intimidating.
In addition, it is wise to call in reinforcements: Family members, neighbors, and even the pros. Trained professional organizers and even rare Certified Professional Organizers and Senior Move Managers can partner with you to relieve the stress of moving in one's golden years. It is beneficial to have someone guide and support you as you sort, choosing what to retain, gift, donate, and dispose of.
Above all, whether 2020 will be your new chapter or not, a positive, inquisitive attitude is definitely the best way to greet the adventures awaiting us in the future.
Happy New Year! Happy 2020!
If you need help from the Professional Organizers of SolutionsForYou (one of whom is a Certified Professional Organizer and Senior Move Manager), give us a call 503-706-3502 or email us at Anne [at] SolutionsForYou [dot] com