Winter – A Time for Reflection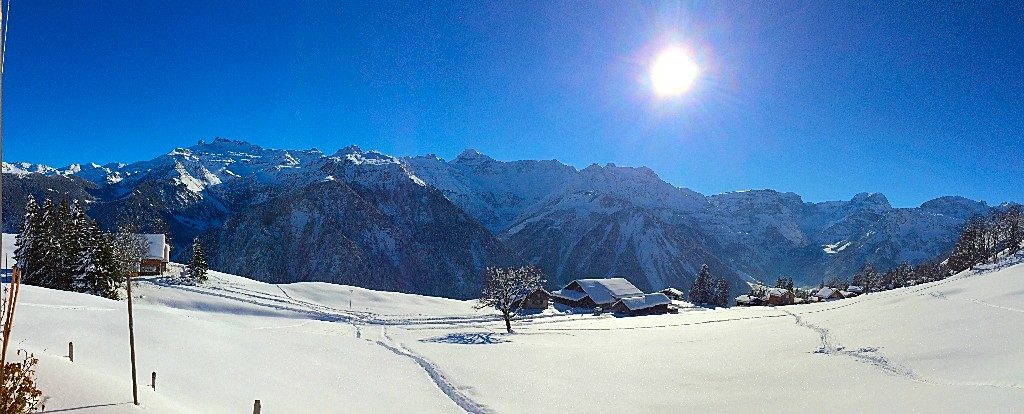 January 1st marks a time for us to reflect on what we did or didn't accomplish the past twelve months, on how our priorities have shifted, and set aside time to decide our vision for the new year.  It is also a time to get a new calendar, refill a planner, set goals for the next twelve months, or maybe create new 
habits
.
Over the many decades I have been an adult I have used various tools for time management, goal setting, task tracking, list making, capturing ideas, and project planning. I have flipped back and forth from paper planner, to computer calendar, to apps, back to paper and the cycle repeats.
Clients often ask me, "Does the perfect planner exist?"
Well…. I think I may have found it… at least for me. Why? Because it isn't perfect, it can be messy and organic, and it can be the way my brain works.  The way I think, the way I see time, the way I keep track of tasks AND it can be both paper and digital.  It is not only a planner but a depository for reflections, goals, ideas, tracking habits, and a place to 'dump my brain'. It's the bullet journal, Bujo for short.  It works for ALL brain types.  Not just left brain types or right brain types, or ADHD brains or non-ADHD brains.  ALL brain types.
If you are like me and have tried a variety of planning and time management tools and still haven't found quite the perfect one, you might want to try the Bullet Journal.
Photo by Anne Blumer, New Year's Day 2015