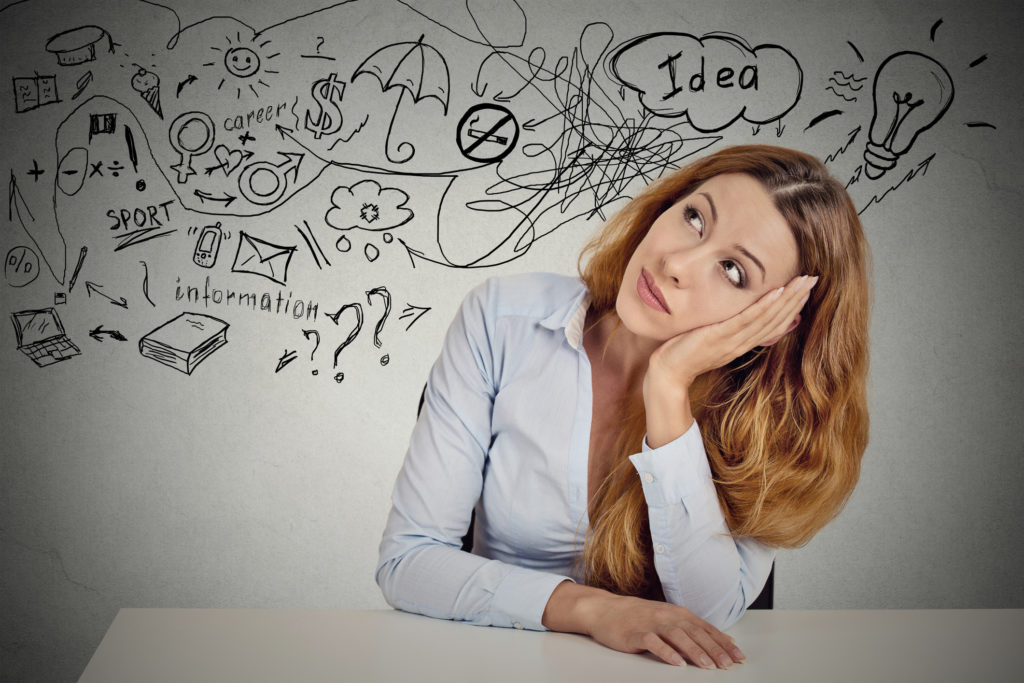 Do any of these scenarios sound like you?
You know what you need to be doing, but you just can't quite seem to get going.

You allow yourself plenty of time to get out the door each morning, but you still find yourself rushing out the door.

You have a great idea that you want to make happen but you can't seem to get started or don't know the steps to get there.
We can help you!
SolutionsForYou Certified Professional Organizer (CPO®) and ADHD Specialist is here to help you achieve your goals.
We specialize in providing organizing strategies to individuals with ADHD and other brain-based conditions that make organizing challenging.
Are you ready?
Click on the button below to schedule a 15-minute phone conversation, and complete a brief questionnaire that we will review with you to get clear on your goals.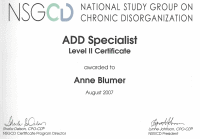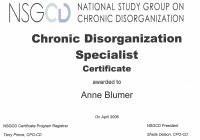 "Anne personalizes her expertise for my needs! I have worked with her in a variety of circumstances and a variety of moods, and together we have faced challenges from organizing my home office to scheduling my week. Once she brought a team she was training to organize my garage and I was able to use skills I had developed while working with her to challenge one of the trainees' suggestions because it wasn't right for me. Anne is incredibly knowledgeable, patient, and professional, I've recommended her to friends and acquaintances time and again." Kristi Wallace Knight