5 Ways to Get Organized for Tax Season – We Make It Easy!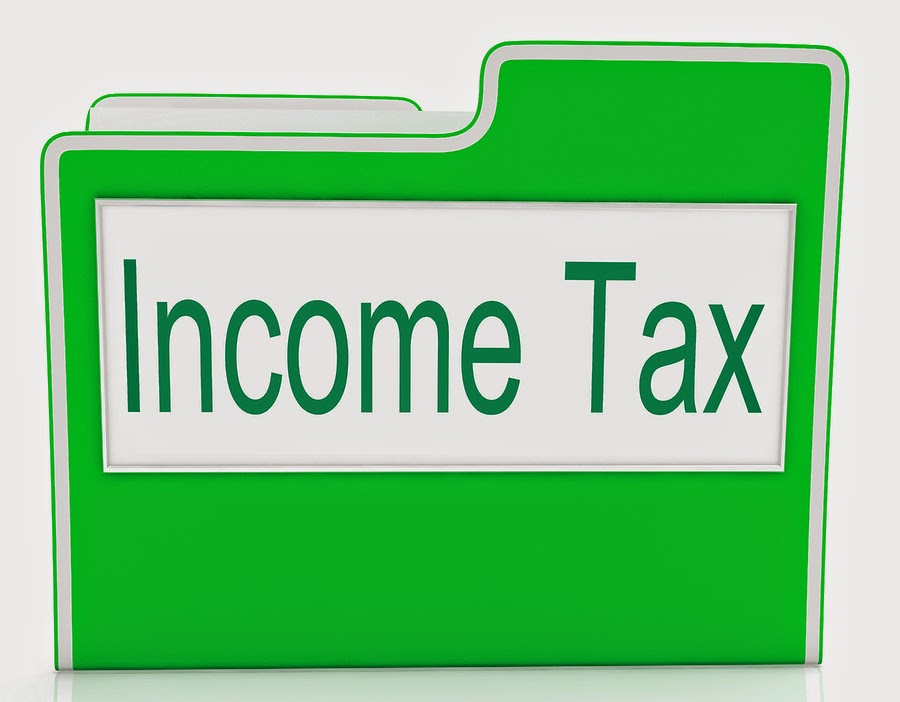 It happens every year, whether we want it to or not, tax time.  Nearly every day I receive something by email or snail mail reminding me, tax time is coming.
Are you dreading the task of gathering up receipts to prepare your tax filing?  Don't know what to do with your financial records? Do you have stacks of unopened bills? Do you stress out at tax time trying to find all your required documents? And, are you lacking a system for managing all this mess?
Here are a few solutions for you:
What's your favorite tip for organizing tax information and filing?