How to declutter and stay decluttered in 3 steps; plan, prioritize, and practice.
Decluttering Step 1 – Plan Your Space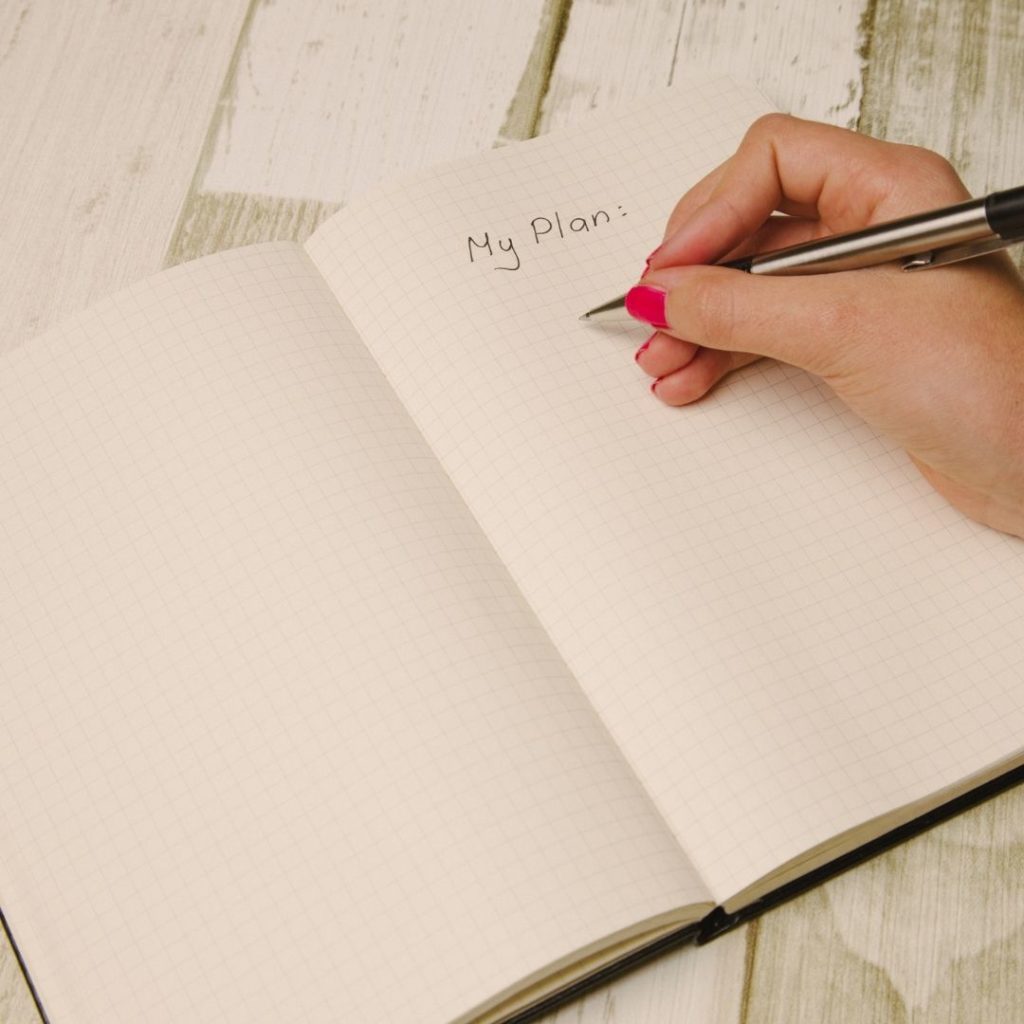 The first step in how to declutter and stay decluttered in 3 steps is planning.  Capture your thoughts, ideas, and solutions for each room in your home. Assess the causes of the disorder so you can achieve lasting change.
Some questions to ask:
What do you call this space?
What activities do you do in this space?
Do you have all the items you need to support those activities?
 What does the finished space look like to you?
 What is your vision of "organized?"
Decluttering Step 2 – Prioritize Your Belongings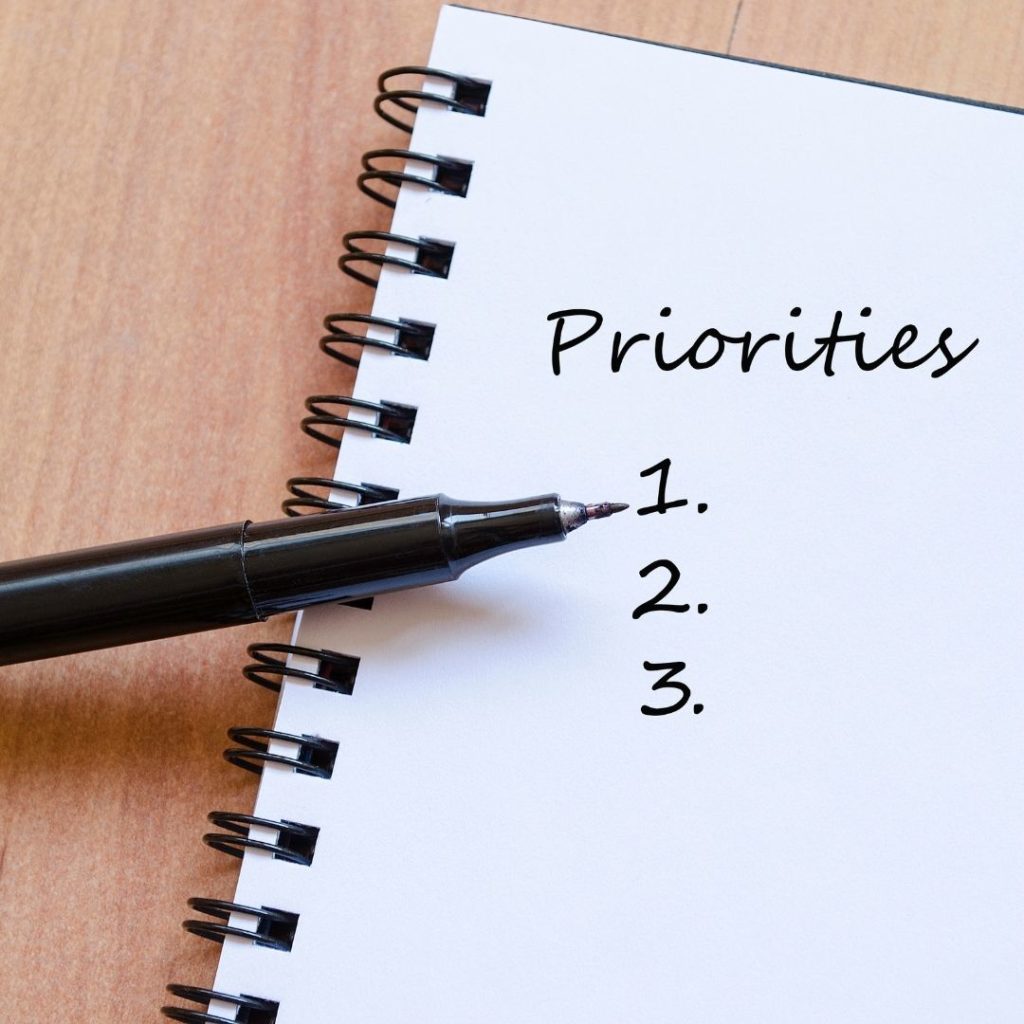 The second step in how to declutter and stay decluttered in 3 steps is to prioritize your belongings.  Start by emptying the room you are decluttering and group like items together in bins or boxes.
Relocate or let go of anything that doesn't pertain to the room's activities, function, and purpose.
Reduce and let go of what doesn't serve a purpose in your life anymore.
Tip – if an item makes you feel mad, bad, or sad, you don't need it in your life.

Return the things you are keeping to the space and place the frequently used items for easy access.
Decluttering Step 3 – Practice Living Clutter-free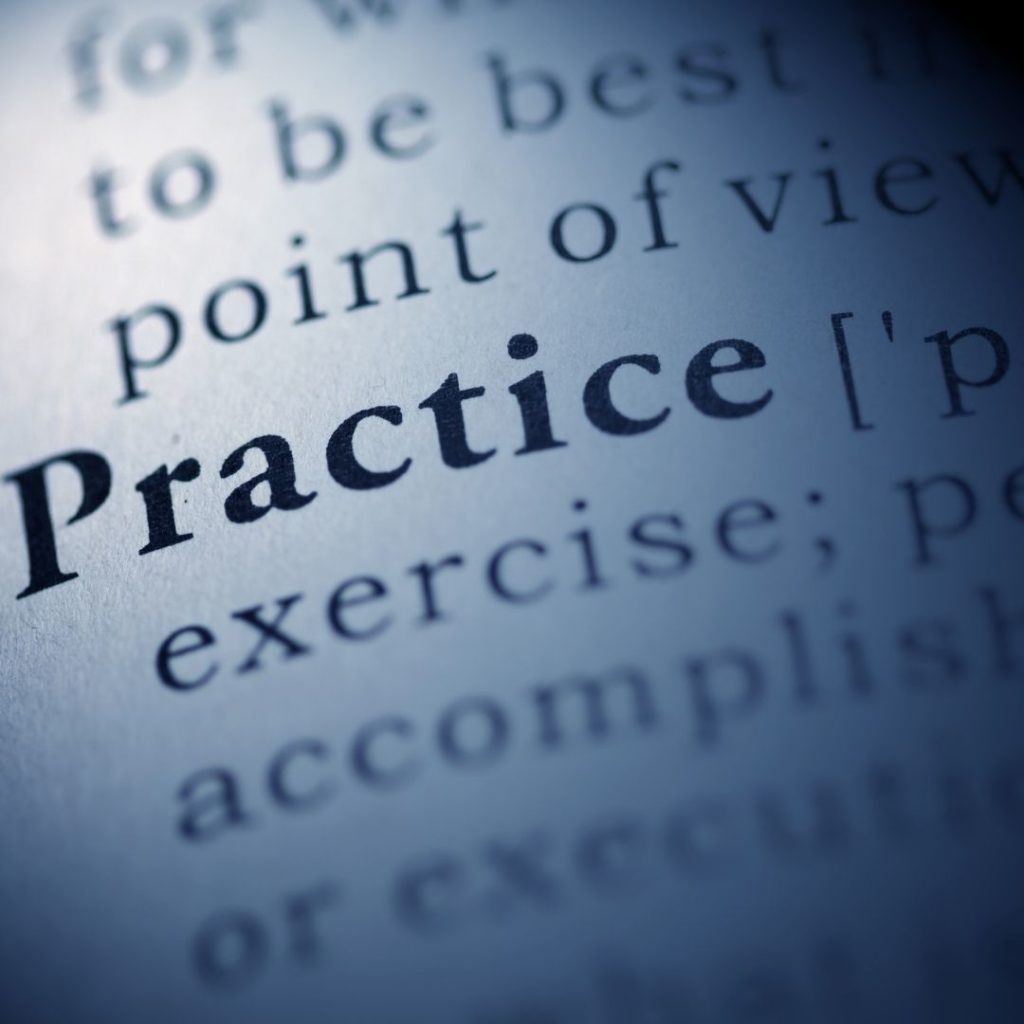 The third step in how to declutter and stay decluttered in 3 steps is to practice ongoing decluttering.  To keep your home decluttered, practice these easy habits:
Don't wait to decide where something belongs; choose immediately and put it there.
If you take it out, put it back.
Don't put it down; put it away.
Open and sort your mail daily.
One-in-one-out.
Buy containers only when you know what will go in them.
Set a limit on how many of something you will keep
Set a limit on the amount of space you allocate to a collection.
Organizing is not a one-time "clean sweep" event. Create and follow a maintenance plan for all the areas of your home. You can do all the grouping, reducing, and organizing you want, but you can easily backslide if you don't learn the skills and build new habits.