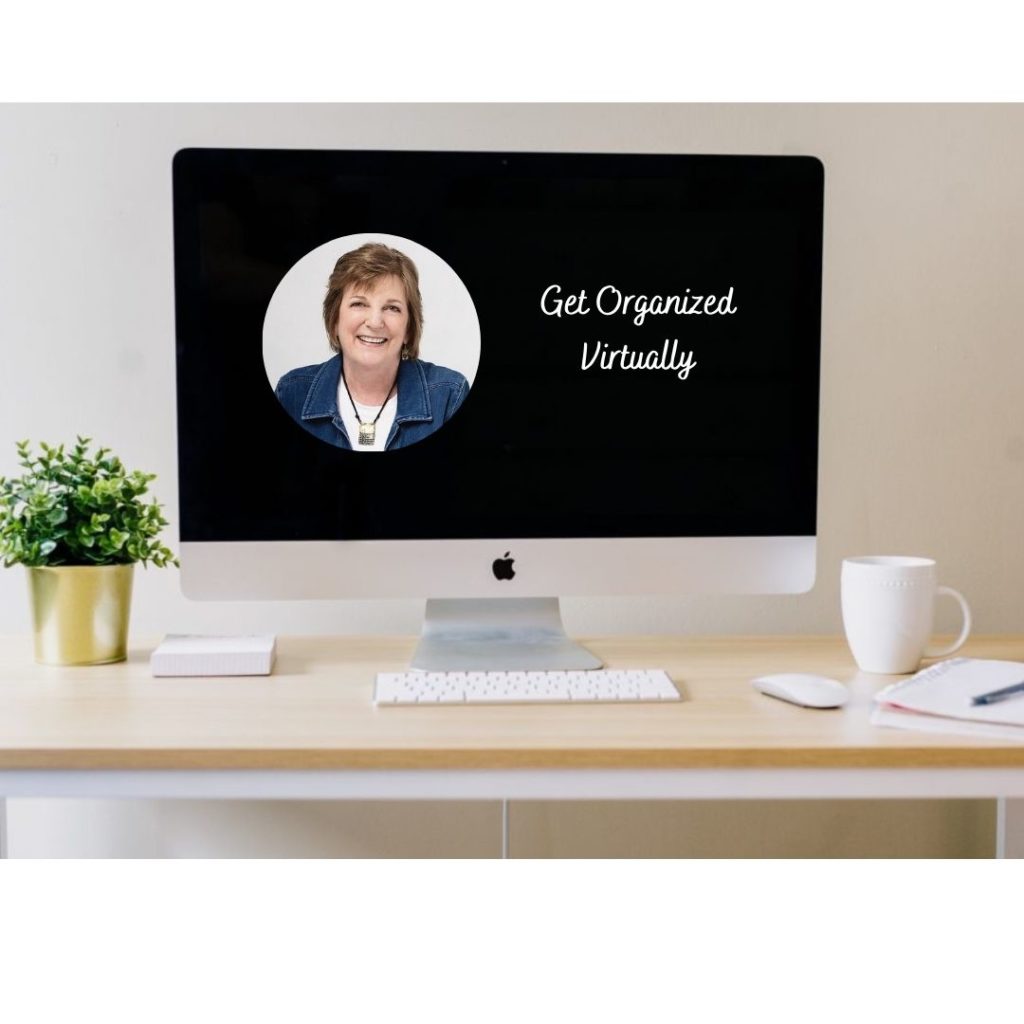 Get Organized Anywhere in the World
Virtual Organizing Service offers you the flexibility to work with an experienced Professional Organizer who will provide expert advice and solutions tailored to your space and goals.
Anne will develop an Organizing Plan of Action to declutter, organize and refresh your home or space. She will hold your hand (virtually) through any difficult discarding and donation decisions and recommend products to help organize your space. The personalized plan and virtual guidance will empower you to achieve a refreshing, calm, and organized home.
Virtual organizing is a process for getting organized through telephone, email, photographs, Zoom Video Conference, FaceTime, or other technology.
The primary difference between on-site and virtual organizing is that you don't have Anne's hands to help you move and sort your items.
"Anne's expertise, your hands."
It is collaborative—both the client and professional organizer develop a plan to achieve the desired outcome based on the initial assessment.
Organizing virtually is not new to us!
Most Professional Organizers are just starting to learn how to work with clients virtually.  Anne received a Certificate of Study in Virtual Organizing in 2014 and has worked with clients virtually since. 
Anne completed the Certified Virtual Organizing Professional™ course in 2021.  View her client practicum for this course on our blog.