How to Prepare for Your "Get Started" Session with SolutionsForYou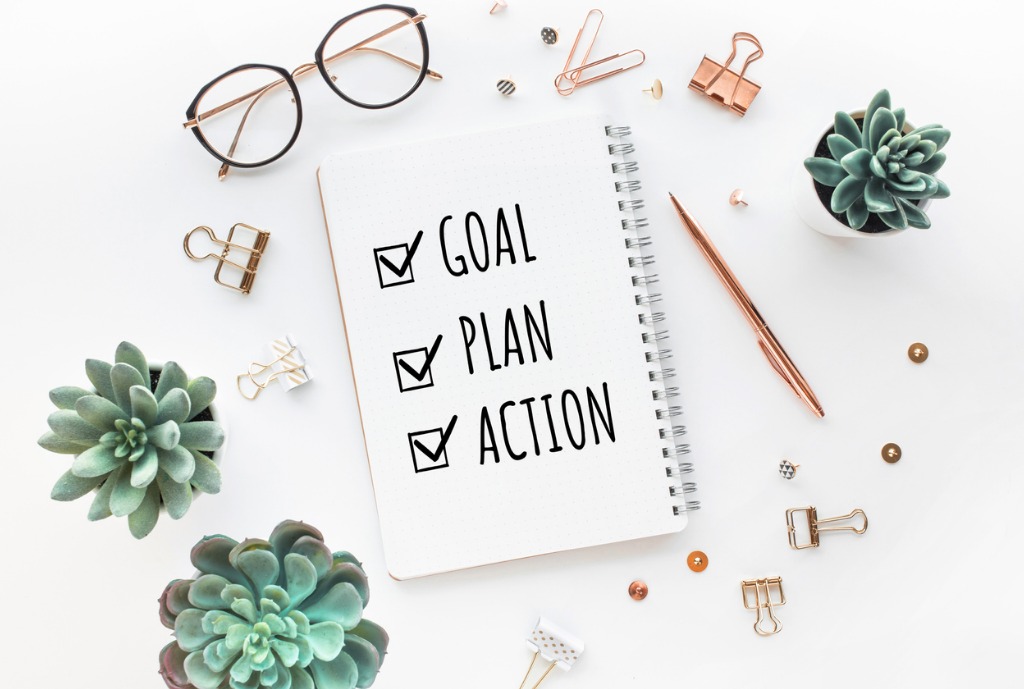 Don't change anything about your physical space! We need to see your current state of organization to understand your relationship with your stuff and how it's contained.
Do think about answers to the following questions:
What do you think are your barriers to getting organized?

What is not working?

What part of your environment feels most uncomfortable to you?

Why do you want to get organized?  Any life event changes?

What part of your routine feels most hectic to you?  Why?

How much do you want to participate in the organizing process?

How flexible are you to making changes?

Have you worked with a professional organizer before?  If yes, what worked?  What didn't work?

What are your expectations of SolutionsForYou?

What area(s) would you like SolutionsForYou to help you organize first?  What activities take place in this area(s)?

What is your timeline?  What is the best time for you to schedule sessions?

What are you willing to invest in living a more organized life?

What is not flowing best in your day?

What couldn't you find?

When didn't you know where to put away something?

When did your disorganization cause a relationship conflict?

When were you late to a meeting or appointment?

When did you notice time passed and you didn't get anything accomplished?
Between now and our session, write down when you bump up against disorganization.
We can't wait to get started with you!  Schedule your session now.